Guest Speaker
Mary would be thrilled to join your podcast, group meeting or event, retreat or conference! Mary can speak on multiple topics, including:
Storytelling to Supercharge Your Business
Writing Styles
Being an Authorpreneur
Networking
Entrepreneurship
Books (hers and yours)
Faith, Grace, Grief, Healing, Hope
Biblical Storytelling
Why YOUR story matters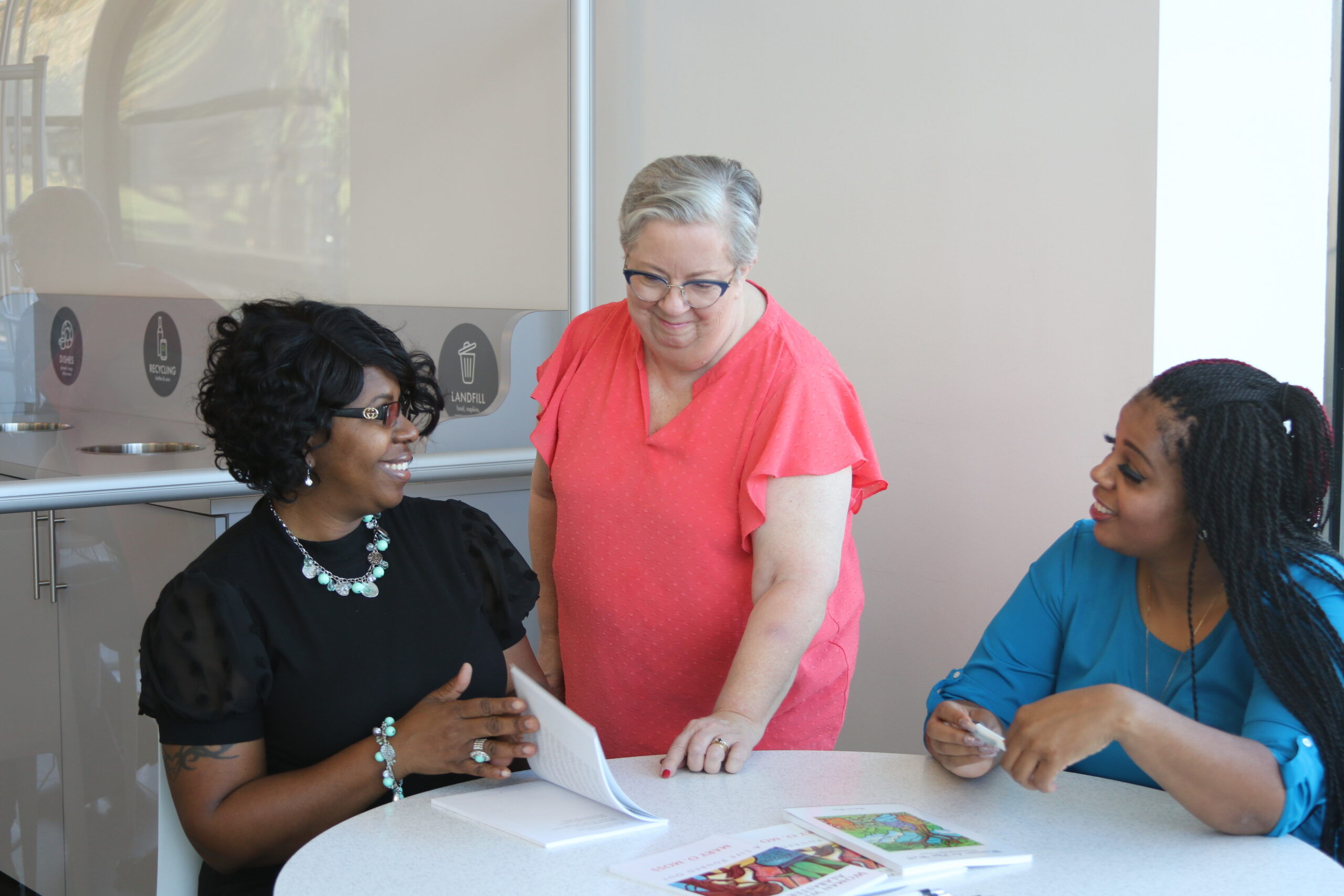 Whether you need accountability or a partner, Mary has a 1-on-1 package for you!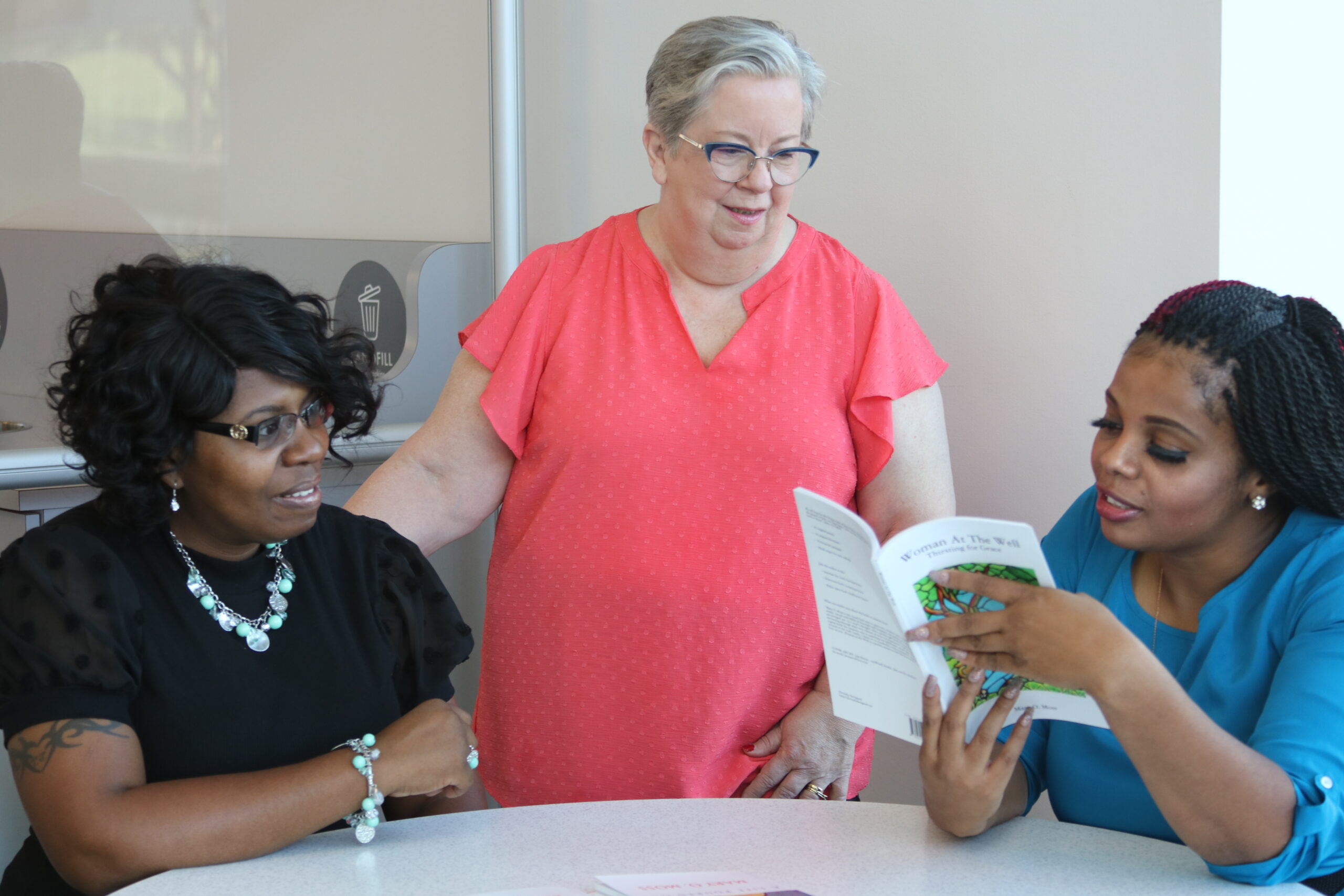 Let's discover the best way to work together!
Mary is also a Christian storyteller, portraying:
Woman At The Well
Innkeeper's Daughter
Daughter of the Owner of the Upper Room
Others by Request