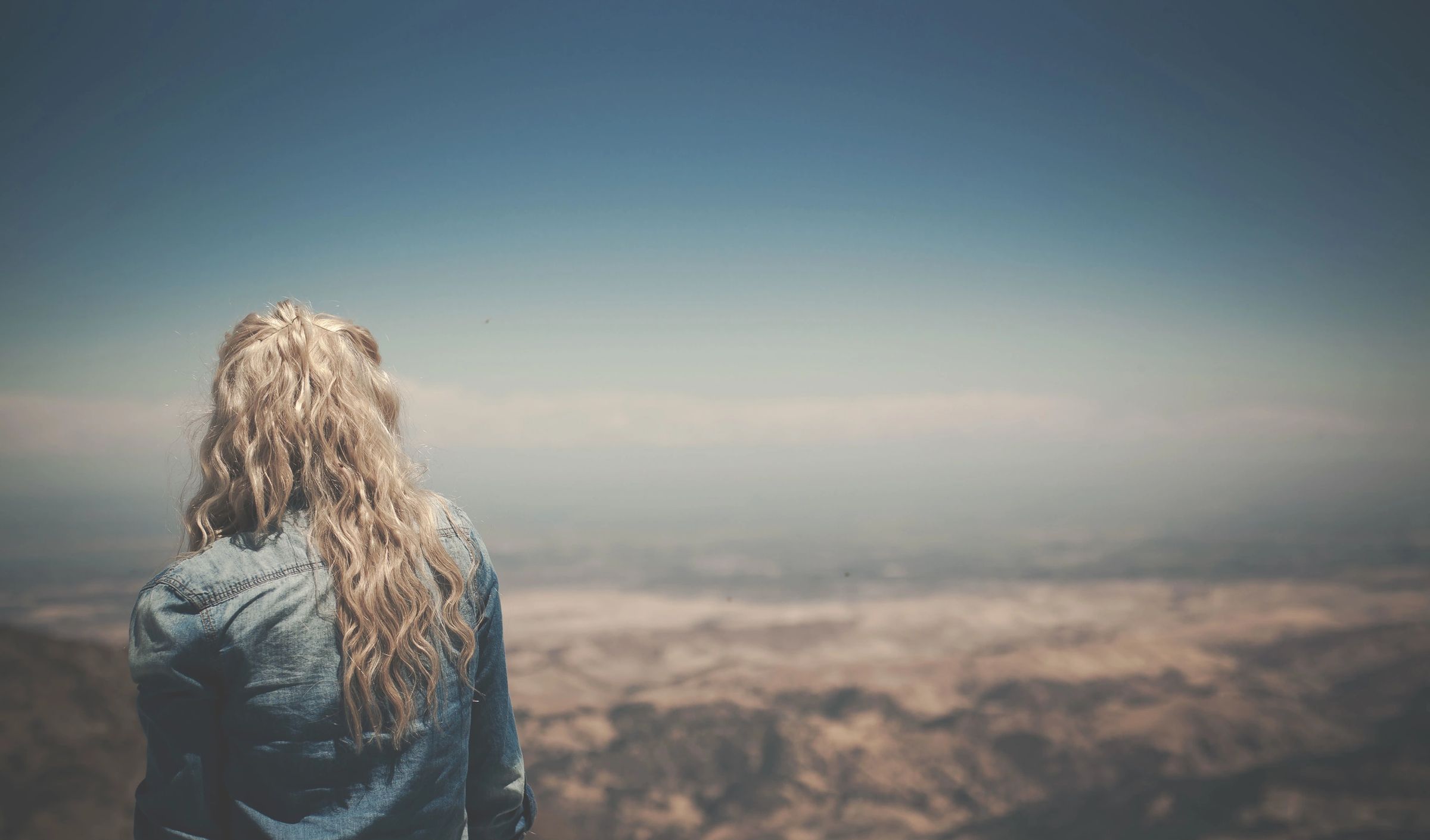 I believe each person is uniquely and divinely designed for a specific purpose.  I am called to create opportunities where people can experience how your story interconnects with God's story for your life.
My desire is to encourage, support and uplift you on their journey of self-discovery, empowerment and pursuit of that purpose.
Who is Mary?
Former ⚡ Super Mom wannabe to Jen & Jeff 🎓 Graduated to Gammy to 🍼Lydia  👩‍❤️‍💋‍👨 Wife to Jim
 🦄 Dream Coach! ☕ Coffee 🙏 Faith 👪 Family
🏖 Beach 🖋️ Writing--always writing!
Mary Moss
Founder 
Mary is a published author and poet. She has been certified as a Lay Speaker in the United Methodist Church and earned a Certificate in Congregational Leadership through Baptist Theological Seminary. Mary has been a JournEzine contributing author and Columnist at Take Root and Write--an online Christian magazine and a free-lance writer. Mary also enjoys serving as a retreat and worship leader.
Purchase Mary's Books
Click on the button to purchase one of Mary's books
Book Mary
Looking for a speaker for an upcoming meeting, retreat, event?  Contact Mary with prospective Dates and Topics.