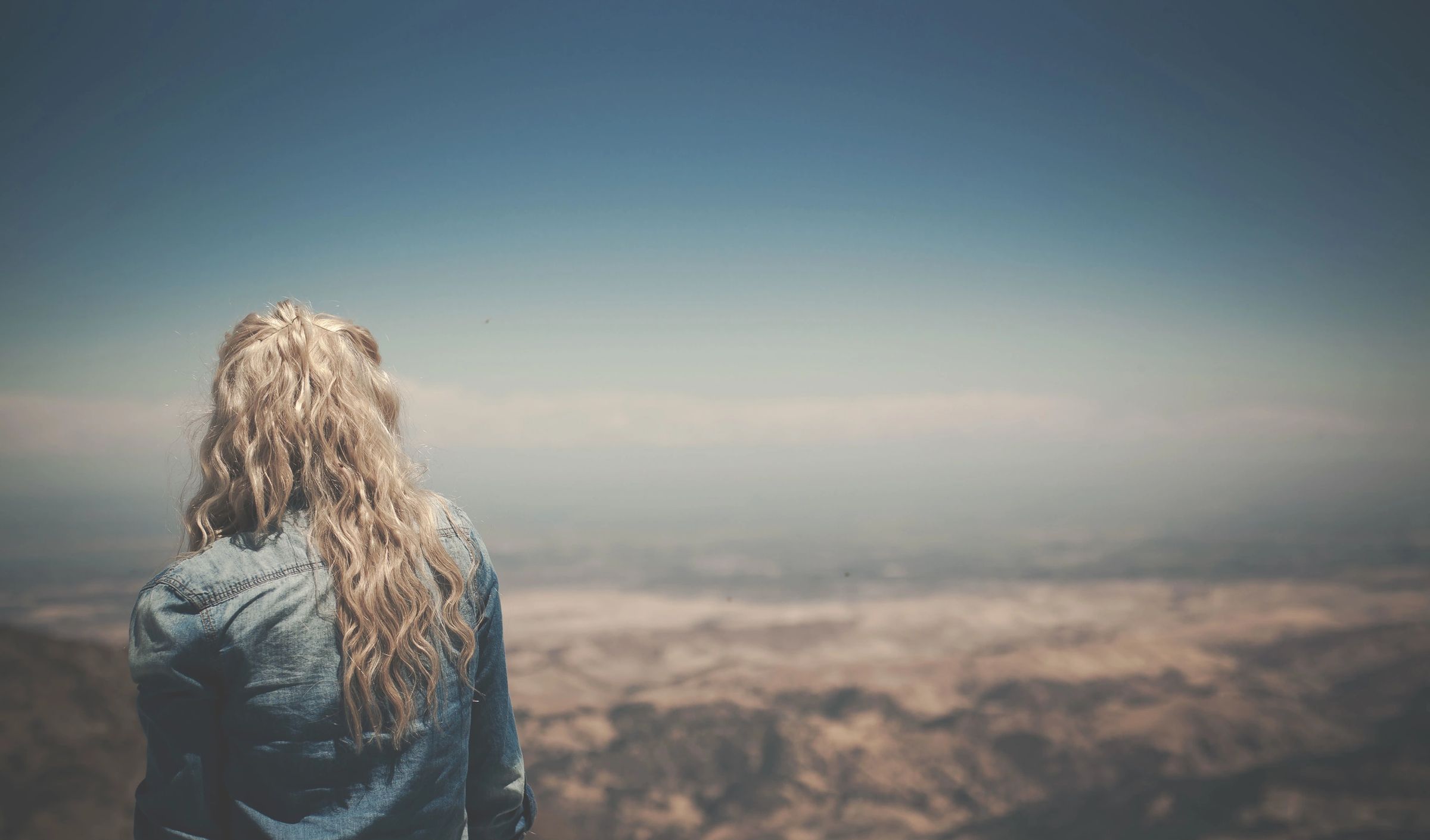 What are we all about?
We believe each person is uniquely and divinely designed for a specific purpose.  I am called to create opportunities where people can experience how their stories interconnect with God's story.
My desire is to encourage, support and uplift others on their journey of self-discovery, empowerment and pursuit of that purpose.
Who is Mary?
Former ⚡ Super Mom wannabe to Jen & Jeff 🎓 Graduated to Gammy to 🍼Lydia  👩‍❤️‍💋‍👨 Wife to Jim
 🦄 Dream Coach! ☕ Coffee 🙏 Faith 👪 Family
🏖 Beach 🖋️ Writing--always writing!
Mary Moss
Founder 
Mary is a published author and poet. She has been certified as a Lay Speaker in the United Methodist Church and earned a Certificate in Congregational Leadership through Baptist Theological Seminary. Mary has been a JournEzine contributing author and Columnist at Take Root and Write--an online Christian magazine and a free-lance writer. Mary also enjoys serving as a retreat and worship leader.
Purchase Mary's Book
Click on the button to purchase one of Mary's books?
Book Mary
Looking for a speaker for an upcoming meeting, retreat, event?  Contact Mary with prospective Dates and Topics.